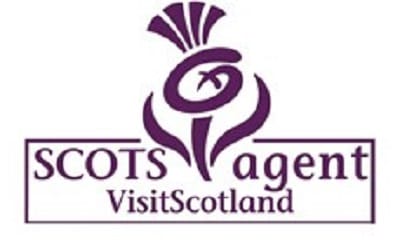 Further Information

Jill McKean
2 min

read
2534
Please don't hesitate to contact us if you have any questions regarding our services.
Pricing
Here at Scottish Highland Trails we only sell tailor made packages designed to your own individual requirements.  As a result, each tour is different!  Therefore prices can vary enormously, depending on factors such as how long you would to spend in Scotland and/or Ireland, whether you would prefer to stay in B&B or five star hotels, and so on… there are so many variations.  During the planning process, as soon as your route is finalised we will be able to give you a quote.  Our planning service is free of charge and you are under no obligation – if we are unable to create your perfect package at a price you are willing to pay, you can walk away with our best wishes.
International Air travel
Unfortunately we do not book international air travel, although we are happy to provide you with advice on routes and information on airlines who offer direct flights to Scotland and/or Ireland.  Please contact your local travel agent or search online to book your flights.
Travel Insurance
We strongly recommend when booking a vacation with Scottish Highland Trails that you take out travel insurance which will provide adequate cover in case of cancellation, medical cover and personal injury, and loss and/or theft of personal belongings/money.  We further recommend that the content of your package is explained to insurers in order that all risks during your trip are covered by your policy, particularly if you intend on participating in any sporting activities during your trip.
Unfortunately, insurance regulations in the UK prevent Scottish Highland Trails, or indeed any other tour operator, selling travel insurance to non-UK residents.  What we suggest therefore is that you search on the internet under "Trip Insurance" and/or "Travel Insurance" and you'll find a number of policies which can be bought online.  Many of our guests also find that the agent from whom they purchased their flights can supply good local insurance advice.
Related posts