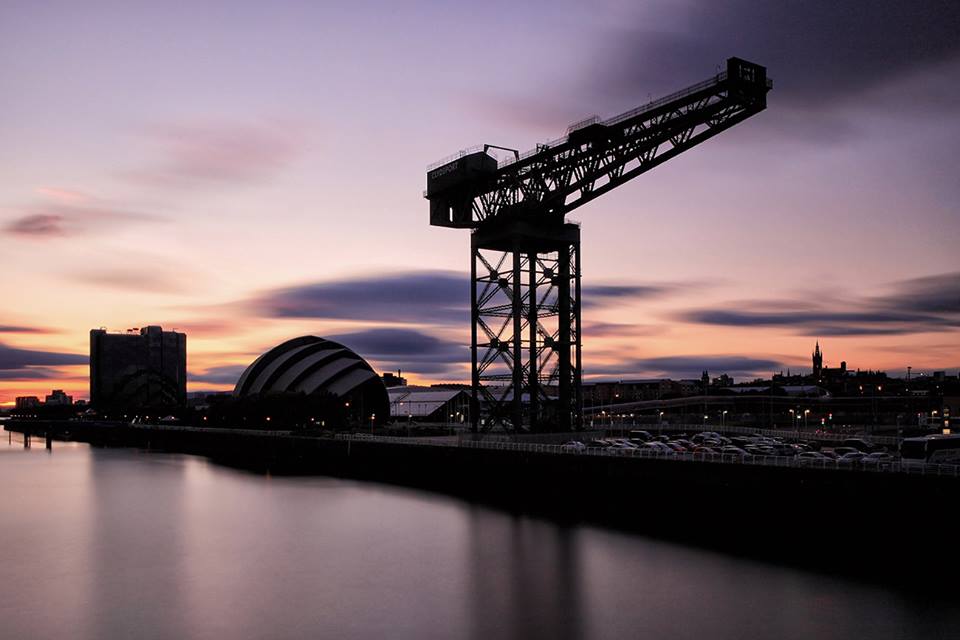 Glasgow

Jill McKean
2 min

read
3778
Glasgow, in the west of Scotland, is a fascinating city to visit.  It is a bustling modern city which nonetheless celebrates its industrial heritage as the "Second City of Empire" during the 19th century.  Here you will find great shopping, vibrant bars and restaurants, as well as many excellent museums and galleries – be sure to include a visit to Glasgow on your Scotland tour!  Here are some highlights:
The Riverside Museum: a great museum for all the family, the Riverside is housed in a superb, low slung building which resembles a wave, designed by the late Iraqi-British architect Zaha Hadid.  it houses the city's transport museum, containing everything from vintage cars and trams to a recreation of Glasgow streets in various decades.  Berthed just beside the museum is the Glen Lee, a 3 masted sailing ship built on the Clyde in 1896 and also open to the public.  A free ferry service from here crosses the River Clyde to take you to Govan where you can see the Govan Stones, a unique collection of Viking age monuments.
Glasgow Cathedral: Built in the 1100s, this is the most intact medieval cathedral on the Scottish mainland, having survived the Protestant Reformation of the 16th century virtually intact.  Dedicated to Glasgow's patron saint, St Mungo, the cathedral was an important site of pilgrimage.  Visit the crypt, built to house Mungo's tomb in the mid 1200s, and admire the beautiful carved stonework of the pulpitum.  The Glasgow Necropolis, a garden cemetery laid out in the 19th century and based on the cemetery of Père Lachaise in Paris, is just behind the cathedral and is an interesting place to wander and look at the elaborately carved tombs and gravestones.
House For An Art Lover: this house, built in the 1990s to designs created by famous Glasgow architect Charles Rennie Macintosh back in the early part of the 20th century, is a must for fans of art nouveau.  Macintosh's designs, considered outrageous and cutting edge at the time, have created a beautiful building with contrasting light and dark, masculine and feminine sides as well as furniture, art work, light fittings and so on, all in Macintosh's inimitable style.
Kelvingrove Museum and Art Gallery: this eclectic museum is great fun to visit.  With diverse collections, everything from Egyptian mummies to suits of armour, and a superb collection of art, from the Glasgow Boys to Dali, there is something for everyone at the Kelvingrove!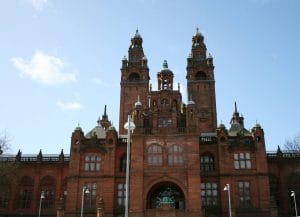 Related posts