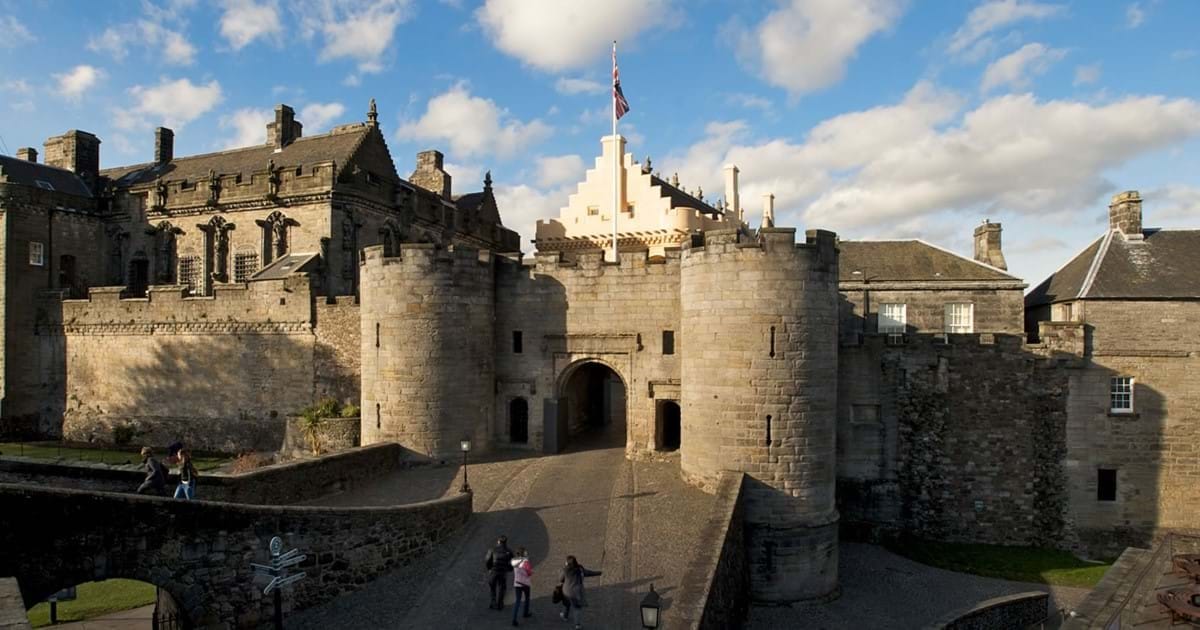 Stirling

Jill McKean
1 min

read
4173
"He who holds Stirling, holds Scotland"
The city of Stirling's strategic position in the heart of Scotland has contributed enormously to its prominence in the history of Scotland over the centuries.  Located at the lowest bridging point of the River Forth, Stirling was major focal point for armies heading either north or south.  Major battles of the Wars of Independence took place here, with William Wallace leading the Scots to victory over the English at the Battle of Stirling Bridge in 1297 and King Robert Bruce repeating this feat in 1314 at nearby Bannockburn.   The 19th century monument dedicated to Wallace towers over the city from Abbey Crag, and is open to the public with fantastic views over the surrounding countryside from the top.  Over in the eastern side of the city you will find the Bannockburn Battlefield site and visitor centre, which uses the latest technology to recreate the events of the battle itself, and you can even have a go at commanding the opposing armies.
But surely the jewel in Stirling's crown is the superb Stirling Castle which dominates the city from its vantage point, high on the castle rock.  A royal castle for centuries, here you can visit the imposing Great Hall built  by King James IV in the early 1500s, as well as the Royal Palace built by his son James V as a sumptuous, regal home for his new French bride, Marie de Guise.
A visit to historic Stirling is not to be missed on any Scotland tour itinerary.
Related posts