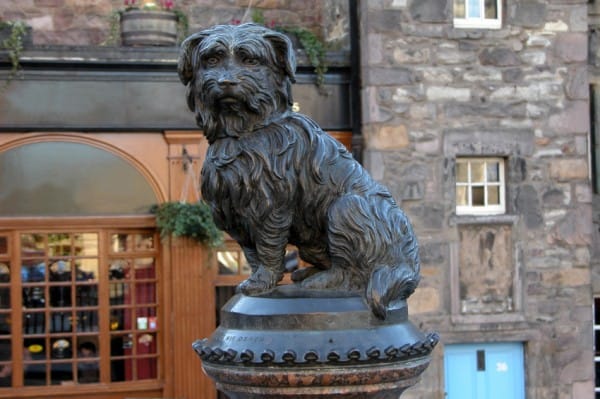 24 Hour Assistance

Jill McKean
1 min

read
2687
We appreciate our guests from overseas will inevitably come across the odd problem or two when in Scotland. Thankfully, such problems are nearly always very minor and easily resolved.
However, to give some peace of mind when here, all guests have access to the Scottish Highland Trails 24-hour help line from which everything from directions to medical advice can be obtained.
It matters not how small the enquiry, we're happy to help, ensuring a smooth vacation for all.
We also provide our guests with the 24 hour number prior to departure in order that friends and family can contact us in case emergency contact is required whist you are in Scotland.
This number is always covered by one of the Scottish Highland Trails Management Team empowered to make any decision required on the spot to assist you.
For guests on a self-drive package, we provide a full and comprehensive folder of maps, directions and instructions, which will hopefully keep you on the right route throughout your tour.
And it goes without saying that the same level of service including 24 hour assistance is provided in Ireland as well, should you be spending time in Ireland during your tour.
Tourist Information Centres are to be found throughout Scotland where a vast amount of literature relating to their respective areas can be found. The Tourist Information personnel are always happy to give advice and, if they don't know the answer to your question, they always know who else might and will make contact for you.
Related posts